The technology
---
Eversys equipment is built in modules, ensuring rapid technical intervention and minimal downtime.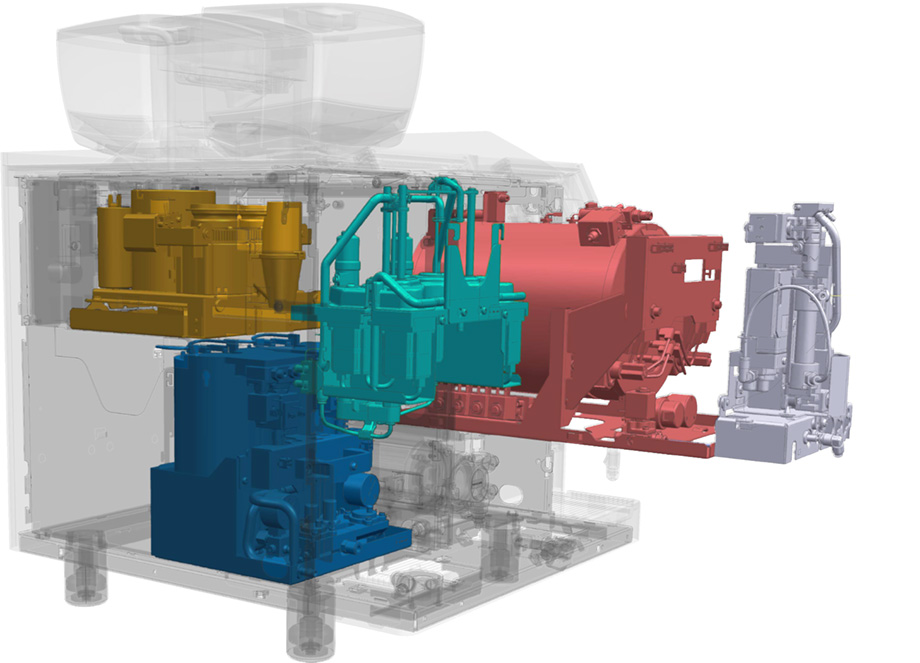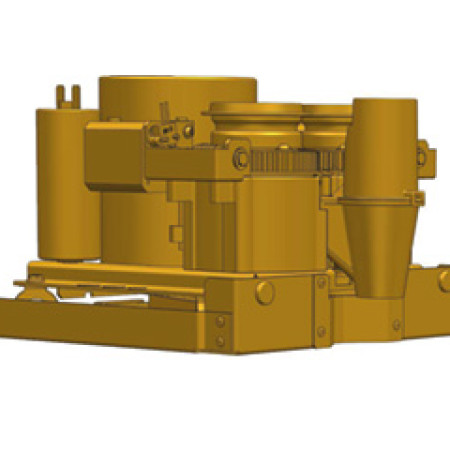 Grinder module
Eversys designed ceramic blades driven by a powerful yet quiet motor. Electronic grinder adjustment as well as control throughout the day. Ventilation drives out unwanted heat.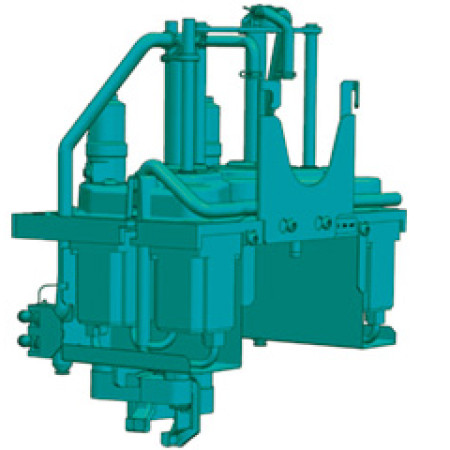 Brewing module (patented)
The unique reverse gravity vertical brewing system ensures optimal extraction and therefore in-cup quality.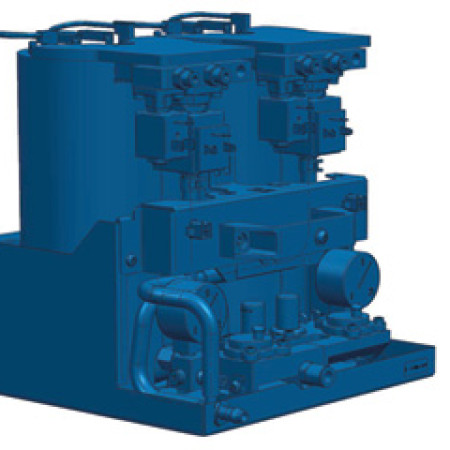 Hydraulic module
Dedicated to the sole production of coffee, 1.6 litres of water guarantee productivity.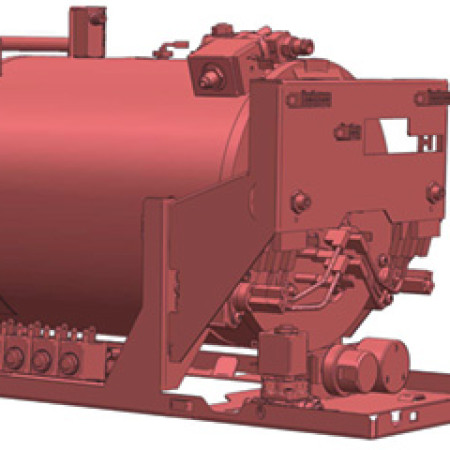 Steam/water boiler
5.6 - 8.0 litres provide temperature consistency and unsurpassed productivity.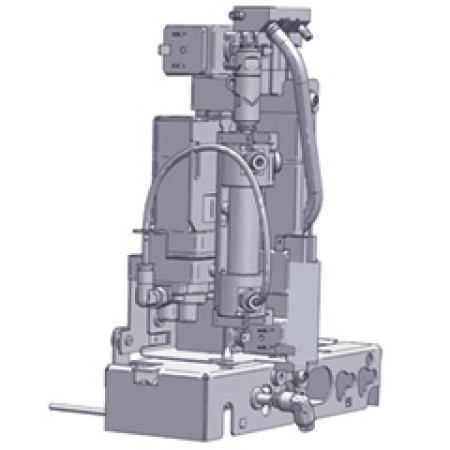 Milk module (patent pending)
Milk is frothed by steam - like a traditional barista - through a set of reactors, ensuring optimal texture and taste.